August 2017 Real Estate News
Are you buying a home in any of these communities? Check out this Market Tracker.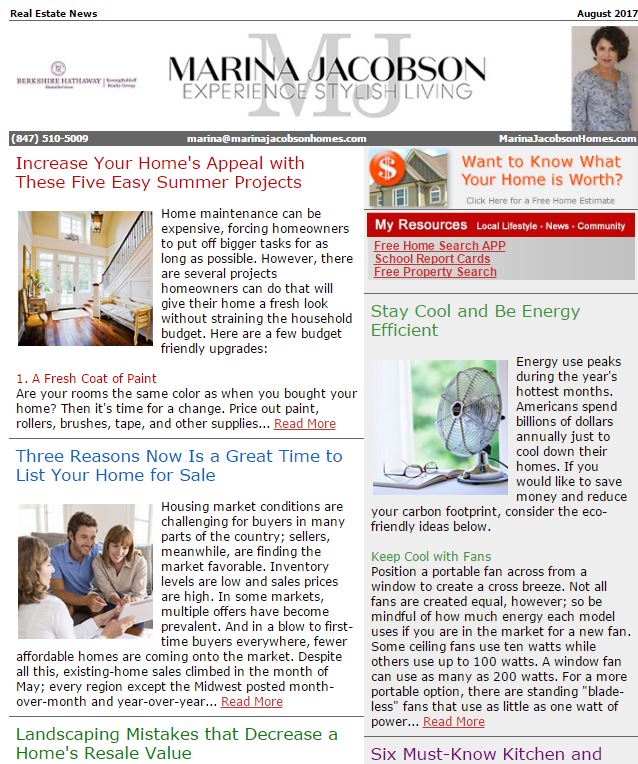 In this month's Real Estate News, discover three reasons why right now is the best time to list your home. Learn how to increase your home's appeal with these three summer projects, and stay cool while being energy efficient. All of this and more in the August 2017 Real Estate News.
Landscaping Mistakes to Avoid
A home's resale value is not just about the house itself, but also takes into consideration the property. Your property's landscaping or lack thereof can increase or diminish your home's value. Here are the top five landscaping mistakes:
1. No Landscaping
If a for-sale home lacks landscaping, a credit or allowance is typically given to the buyer. This provision will decrease the resale value. A little bit of planning and time to establish the landscaping not only increases the house's value but also increases the home's curb appeal.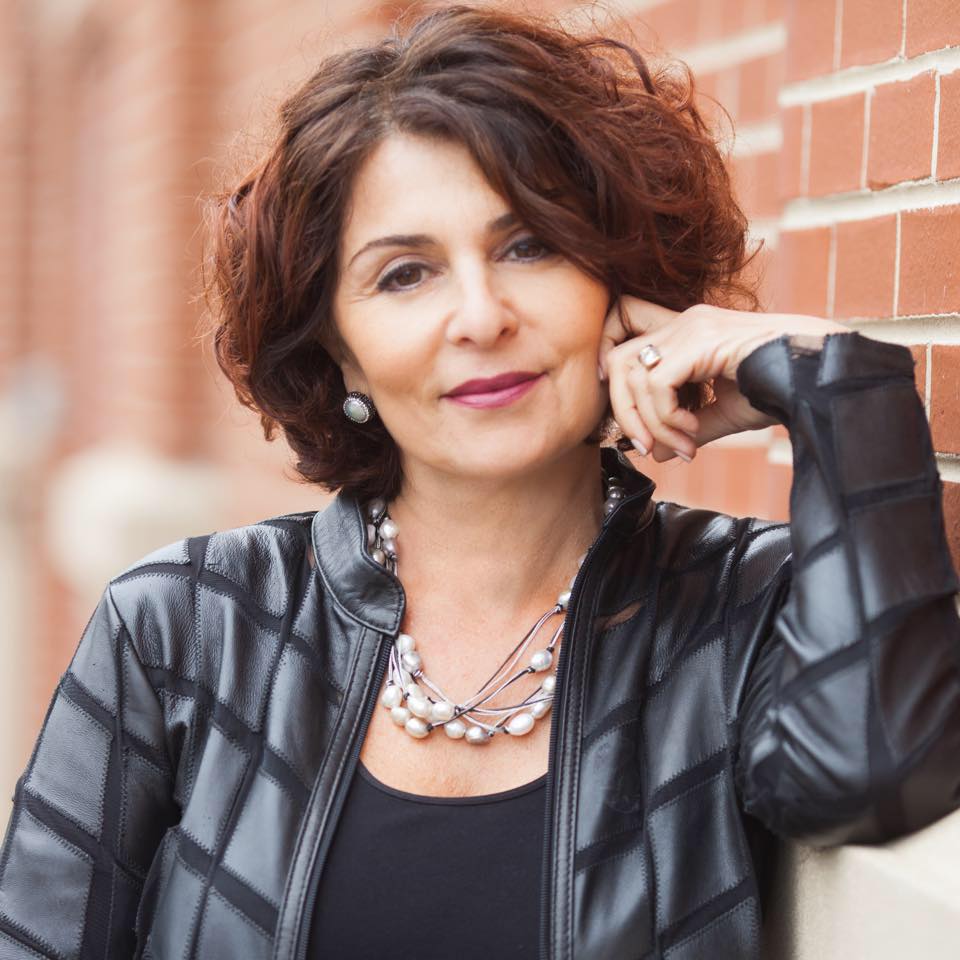 Thank You and Have a Great Day
Marina Jacobson
Broker, SFRDirect: 847-510-5009
Cell: 847-361-5605
Fax: 847-510-5109
Click Here For Your FREE Home Search
Your #1 Agent!
Certified Distressed Property Specialist
Search 1000's of Homes at
www.MarinaJacobsonHomes.com